Events enjoyable for kids and grown-ups of every age.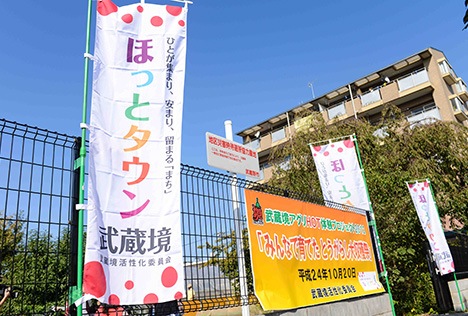 Agricultural Experience Project: Community-grown chili peppers
Kids and adults enjoy themselves in activities such as playing live music and performing hands-on scientific experiments. Especially curious kids love the "looking" and "touching" phases of the scientific experiments.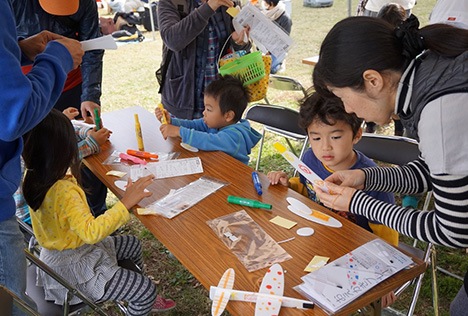 All Japan Paper Airplane Championships
The All Japan Paper Airplane Championships will be held at Musashino Chuo Park.
Recommended spots everybody can enjoy
Parks
Relax with nature in Inokashira Park and the other parks in Musashino.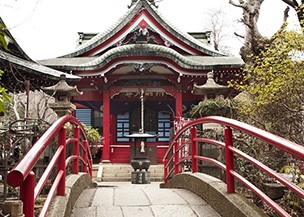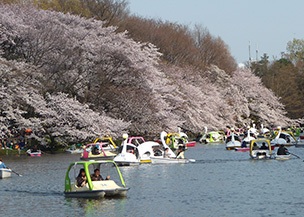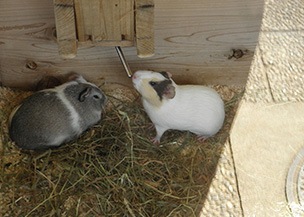 Shopping Street
What makes Musashino City busy? The bustle of its shopping street.