Kichijoji Anime wonderland
Musashino City has many multi-purpose halls and auditoriums for musical events, as well as venues for theatrical and dance performances. Experience word-famous art exhibitions without going abroad. You can also create projects that people can both experience and join.
2016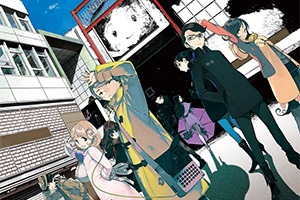 TV animation of the exhibition
Showing of Occultic; Nine, an animated film set in Kichijoji and slated to be broadcast on TV from October. Preview from September 29.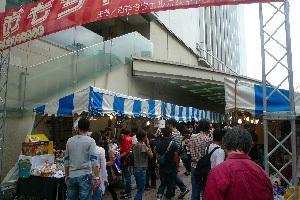 Kichijoji toy market
Unique toy stores exhibit nostalgia items and rare foreign toys. There is also a workshop in which parents and children can participate together. Cheburashka will also join the fun!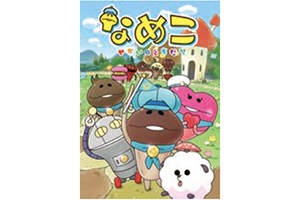 Screening party
Studio Dean is an animation production company that produces animation films for the whole family.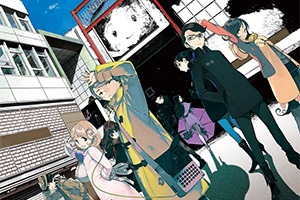 Kichijoji advance screening
Advance screening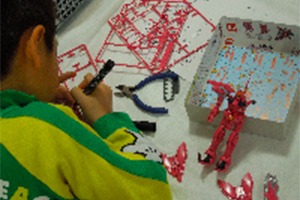 Plastic model making
Parents and children assemble a plastic model then paint it.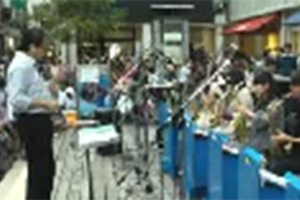 Colorful performance
A big band plays a variety of animation songs, featuring Saika Hoshi and the violin ensemble Crescent for the first time. Enjoy the colorful performance!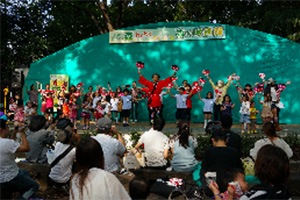 Exciting stage
Inokashira Park becomes a fun, festive venue with a main stage on which parents and kids can enjoy together.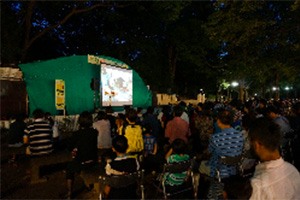 Cinema Forest
Cinema Forest, an annual Inokashira Park event.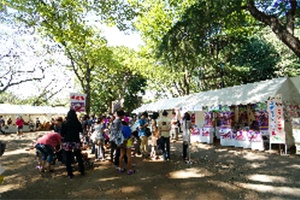 Booths from studios and shops
The stage will be lined with booths from studios and shops as the park transforms into a festival square.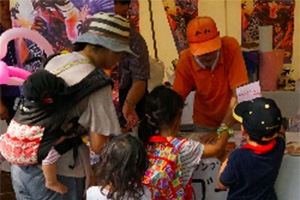 Stamp Rally
Collect stamps and receive a prize! Stamp sheets are available at the Inokashira Park Headquarters' booth. There is also a double-chance award. Be sure to join the fun.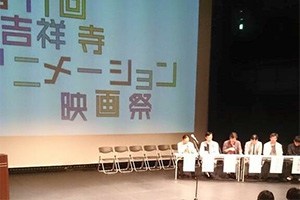 Animation film festival
Animation film festival with an impressive judges committee headed by Kentaro Takekuma.
Bookshops and large retail stores
Bookshops and large retail stores – including Parco, Books Ruhe, Atre Kichijoji and Coppice Kichijoji – host fairs and exhibitions during the festival season.
Café ZENON
Step inside a comic book. Sip luscious lattes and feast on delicious fare surrounded by original crafts. Enjoy a specialty cafe latte and food in a relaxing space. Requests for café latte art are accepted. Please free to ask. Takeout coffees, puddings, etc., are also available.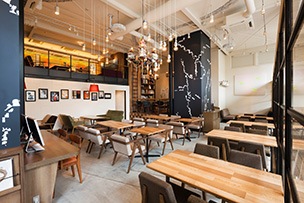 Business Hours:

11:00 - 24:00 (Last call: 23:00 for food, 23:30 for drinks)
11:00 - 15:00 for Lunchtime; latecomers welcome after 22:00

Shop Holiday:

Non-Scheduled Holidays

TEL:

0422-29-0711
Town where animated films are produced, the town where cartoons are overflowing
Kichijoji is a birthplace of "anime" subculture and a stomping ground for many of the creators of animated films.
Street scenes from Musashino City often appear in the animated films produced by the production agencies around town. Daily scenery from the town is blended into background of the scenes. Visitors can take fun tours of the sets for many productions and shoot locations for "That Work" and "That Scene."