This section provides instructions on using public transport. Note that some details may vary, depending on the kind of vehicle, route, company, etc.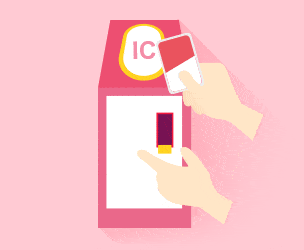 1. Board through the front or rear door and take a numbered ticket from the dispenser.
The number on your ticket indicates the bus stop where you got on. You will need to present it to a driver or feed it into an exit gate at the end of your journey. If you are using an IC (smart) card, pass it over the sensor when you get on.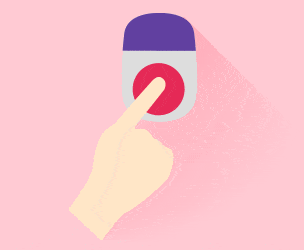 2. Press the Drop-off button.
Before each stop, the display at the front of the bus shows the fare and a recorded voice announces the name of the stop. When you see your stop displayed or hear it announced, press the Drop-off Button.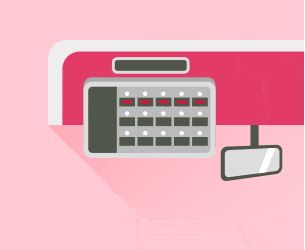 3. Confirm the Fare.
The fare display shows various fares all at once. Your fare is the one next to the number on your ticket.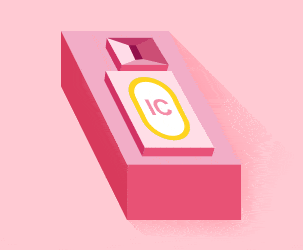 4. Pay the fare.
Be sure to put the exact amount into the fare box, because no change is provided. Bills are only accepted in the ¥1000 denomination.
5. Get off from the front door.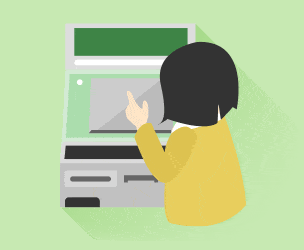 1. Purchase a ticket / charge your IC (smart) card.
After you confirm your fare from the table, purchase your ticket from the ticketing device. (the child's fare is about half-rate)

If you have an IC (smart) card, place the card into the ticketing device, select the fare, and press the "Charge" button.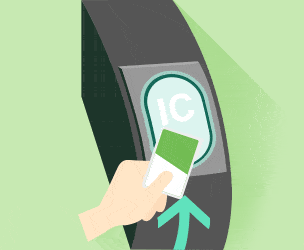 2. Pass through the ticket gate.
If you are using a ticket, put the ticket into the inlet and remove the ticket from the outlet on the other side. If you are using an IC (smart) card, pass the card over the sensor on the ticket gate as you walk through.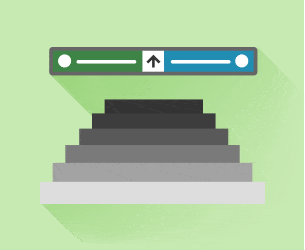 3. Go to the platform.
Confirm the direction of your destination and head to your platform. To avoid danger, be careful not to stop around stairways or move near the edge of the platform.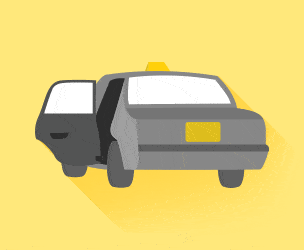 1. Getting on a taxi
Be careful when getting into the taxi. The rear doors of the taxi open and close automatically.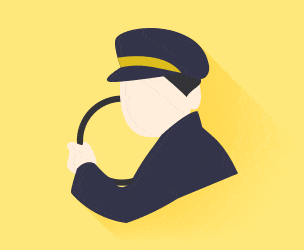 2. Tell the driver your destination.
Tell the driver your destination or address. If the driver doesn't understand what you say, use the Touch & Talk Notebook.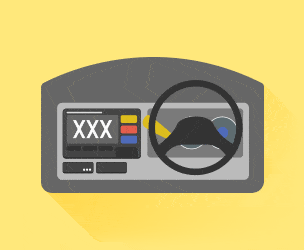 3. Pay the fare when you arrive at your destination.
Confirm the fare to your destination on the meter display and pay the amount.